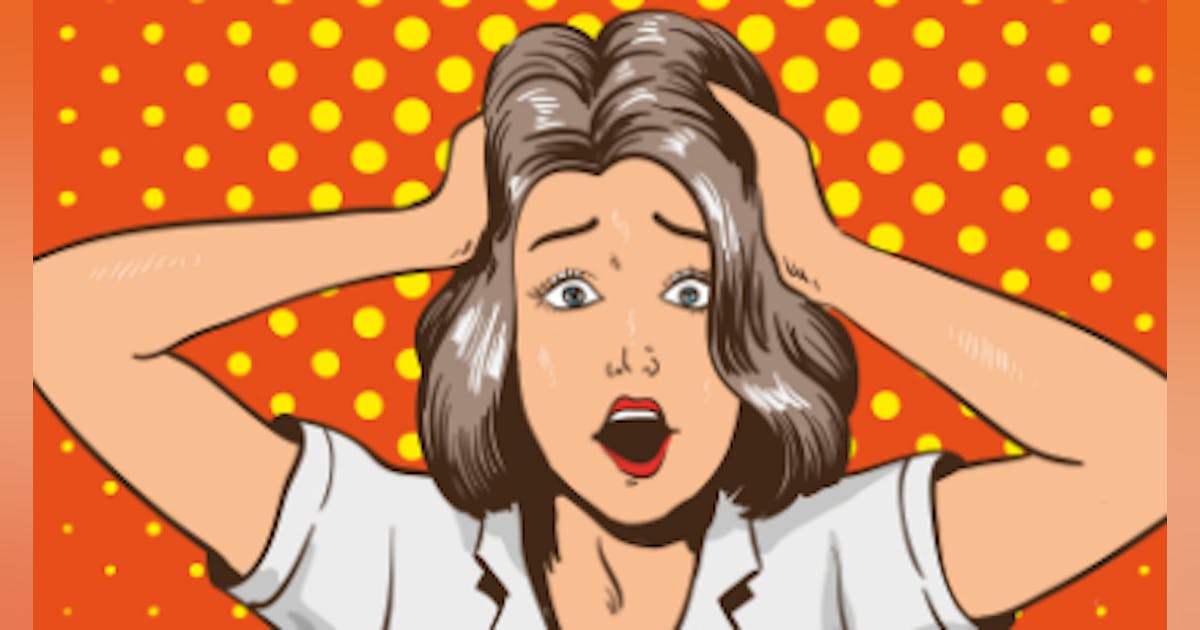 Problems! Who doesn't have them? If you have a problem or concern in your dental office position, you might be too close to the situation to solve it yourself. Share your concerns with Team Troubleshooter. The experts will examine your issues and provide guidance. Send your questions to

[email protected]

.
QUESTION: Yesterday our three team members—hygienist, assistant, and front desk—were informed that the dentist sold the practice and is cutting all ties. We are a very small one-doctor practice and were sold to a group practice in a neighboring city. The group dentist is hiring a new dentist from a corporate dental group. I have been in this practice for 24 years, a hygienist for 39 years, and I'm planning my own retirement in the next three to five years.
I have searched online regarding what questions to ask of both the current and new employers. Also, what expectations should I have as an employee? All I can find are answers for employers and scenarios for them with respect to continued employment or termination of existing employees. Do you have any suggestions, or can you give me some direction? At this point I am in shock and lost.
ANSWER FROM KIMBERLY HARMS, DDS, conflict management and transitions consultant, Pine Lake Law Firm:
First of all, it is important to recognize that there are emotional issues for you to manage as well as employment issues. This was a sudden and emotionally traumatic change for you as your expectations for the future have been dramatically altered. Take a deep breath! This appears to be something that you cannot change.
I recommend that you manage the mourning over the loss of your expectations. The first step is to accept the change, the second is to process and acknowledge the pain. Only then can you adjust to your new circumstances. Unfortunately, you only have a short time before your new situation begins, which makes it more difficult. It is important to work on forgiving your former employer as it appears that you lost some trust there.
Please realize that often transitions like this one are done quickly and dentists are advised not to make the transition public until it happens. Forgiveness is more important for the emotional health of the one who forgives than for the one who's forgiven. It's difficult to move on if resentment builds. I have suffered many losses in my life, including the loss of a child, so I know how difficult this can be. Take things one day at a time and be careful not to burn bridges. Also, try to look at some possible new opportunities in this situation. Don't let the fear of the unknown paralyze you. I wish the best for you in this challenging transition.
ANSWER FROM HILLARY HARMS BECCHETTI, Esq., Pine Lake Dental Law & Transitions:
Changing employment from one entity or practice to another is governed by laws that are unique to your state. This would be a good time to check on any retirement benefits you have and where they will go. You may have an opportunity to move them. Seek out a financial advisor to suggest your best investments close to retirement. Ask for a meeting with your new employer to discuss expectations for salary, hours, vacation, and insurance. Another issue that comes up in a transition is how your patients will be scheduled. Good communication is the key to understanding and contentment in your new position. Also, be sure to read the new practice's office manual from cover to cover!
Legal Disclaimer: While this question may have been answered by an attorney or a representative of a law firm, it should not be taken as legal advice and is only intended to be general information. Please seek a legal counselor in your state for any specific legal questions or needs.
RECENT TROUBLESHOOTERS
Does HIPAA prevent dental assistants from viewing patient ledger and treatment plans?
Must dentist pay for employee CE and hotel room?
What to do about patients who don't confirm their appointments?
Don't be shy! If YOU have a tough issue in your dental office that you would like addressed, send it to [email protected] for the experts to answer. Remember, you'll be helping others who share the same issue. Responses will come from various dental consultants, as well as other experts in the areas of human resources, coding, front office management, and more. These folks will assist dental professionals with their various issues on DentistryIQ because they're very familiar with the tough challenges day-to-day practice can bring. All inquiries will be answered anonymously each Thursday here on DIQ.
For the most current practice management headlines, click here.

For the most current dental headlines, click here.