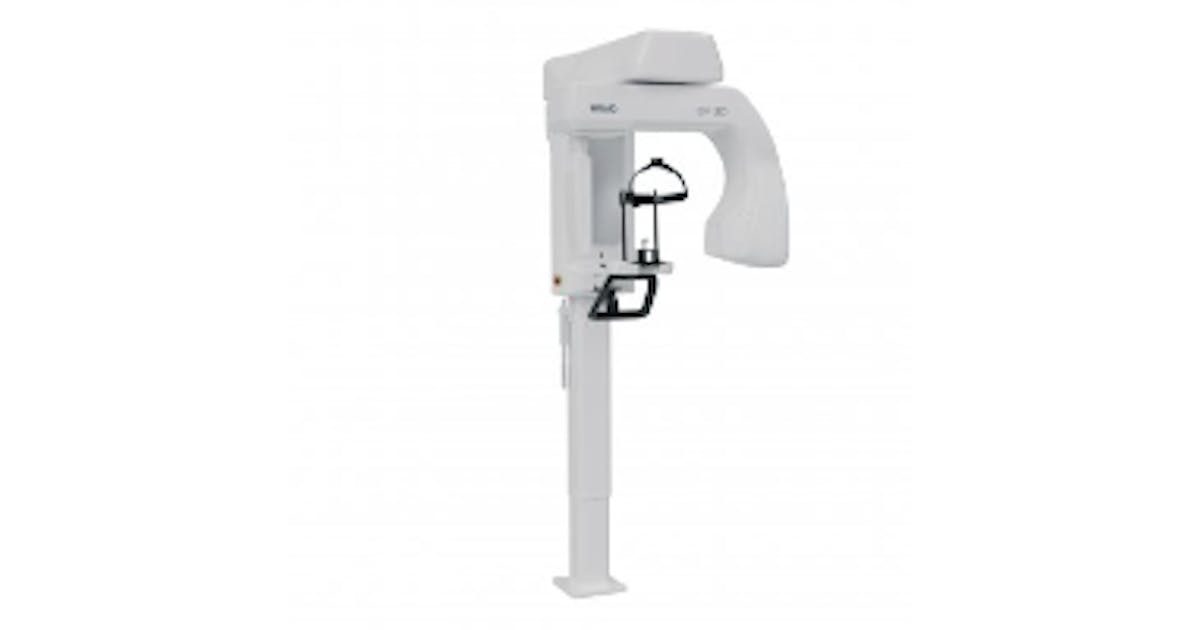 The new KaVo OP3D, the latest addition to the Orthopantomograph product line, is a low-dose, upgradeable imaging device for any practice. Choose from panoramic, cephalometric, and 3-D imaging—all available in one imaging unit.
The KaVo OP3D panoramic model includes a wide variety of views to fit the needs of any practice: standard panoramic, pediatric panoramic, and TMJ ​bitewing.
The KaVo OP3D upgradeable pan easily integrates with KaVo Cliniview and VixWin imaging software or a wide range of industry-standard imaging software packages, helping to streamline diagnostic workflow.
Utilizing the proprietary Orthofocus feature, the optimum panoramic layer is automatically obtained. This allows for ease in patient positioning. The KaVo OP3D upgradeable panoramic unit delivers consistent and repeatable image quality, even with differences in patient anatomy.
Each purchase of the upgradeable panoramic KaVo Orthopantomograph OP3D has a five-year warranty.
For more information, visit go.kavokerr.com/op-3d-pan.
Editor's note: This is an edited version of a press release provided by KaVo.
For the most current dental product articles, click here.

For the most current dental headlines, click here.