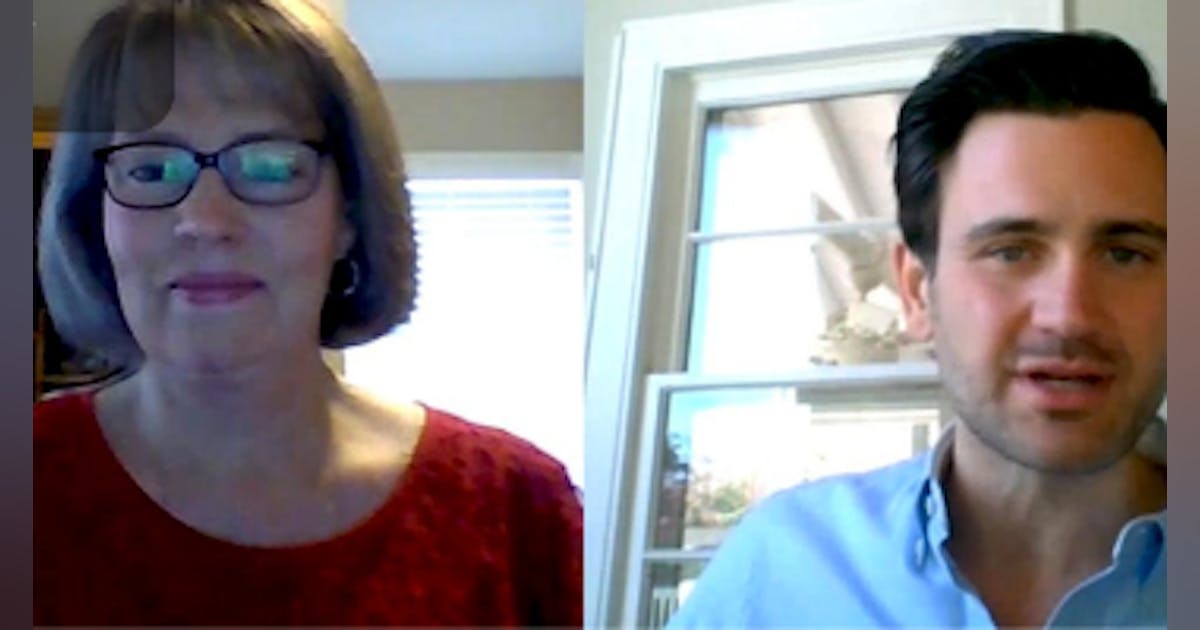 How big is your practice pie? asks Dr. Chris Salierno. He recalls an "excellent article" about overhead staff costs and profitability written by Dianne Watterson, MBA, RDH, in the April issue of Dental Economics, titled just that: "How big is your practice pie?"
Watterson says that some dentists have reported to her that as much as 30% of their overhead goes toward staff salaries. She acknowledges that doctors need to be properly staffed because a good team is very important, and that these doctors are not out of line with this figure.
She asks dentists to look at the different categories of overhead. While 28% or below on staff salaries is preferred, Watterson acknowledges that every practice is unique and that figure will vary. It will also vary in the other categories of their overhead costs.
Dr. Salierno says salary overhead is a growing problem for dentists who buy a practice with senior staff who earn generous salaries and receive annual raises. This comes at a time when, due to different reasons, many dentists are not seeing increases in their own compensation.
Watterson explains that dentists can work on this by keeping track of their write-offs, which surprisingly some dentists do not follow like they should. They need to keep track of their numbers.
Find out what else dentists can do in the latest DE's Recall Visit video here. Find more Recall Visit videos by visiting Dental Economic's YouTube page.